// settings
Our Diversified
Approach
One of Epic's many strengths is its broad reach across a variety of settings, locations and facility types in healthcare and life sciences. By focusing our efforts on industries with settings where there is an imbalance in supply and demand, we are able to achieve rapid growth while addressing the most pressing staffing needs of the life sciences and healthcare sectors.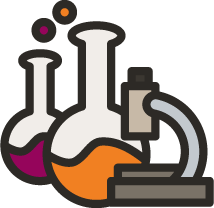 Clinical Research Facilities
Bringing top talent to organizations where the development of medicine and products to improve and save lives takes place.
Hospitals
Choice provider of nursing, allied and interim leadership staffing in subacute to post acute care settings with top-ranked facilities and healthcare systems.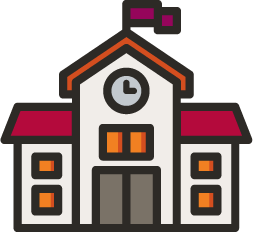 Schools
Placing the finest educators and clinicians in a broad diversity of district sizes, locations and types, in public, private and charter schools nationwide.
Government Institutions
Across a wide range of government contracts, areas of expertise include staffing services in military-veteran healthcare, correctional and behavioral health.
Let us help you fill your open positions.
If you are seeking a partnership with a staffing provider with unrivaled expertise and vast resource networks, contact us to learn more about which Epic company can help you achieve your business goals through talent acquisition.
Looking for a staffing partner?